In 1965, Rosetta McKinley Henderson became the first female African American chemist hired by the DuPont Company in Wilmington, Delaware.
Born Rosetta McKinley in 1932, she was one of sixteen siblings and grew up in the segregated American South. An excellent student, she attended Alabama State University in Montgomery with the financial assistance of her older sister Edith, a bail bondswoman in Michigan. She was active in the Montgomery Bus Boycotts and saw Martin Luther King, Jr. speak on numerous occasions during the boycott while she attended Alabama State.
After graduating, Henderson pursued a Master's Degree at Fisk University in Nashville, Tennessee. She studied under Dr. Samuel Massie, a renowned chemist who, among his many accomplishments, in 1966 became the first African American appointed to the faculty of the U.S. Naval Academy.
Upon earning her degree, she completed a fellowship at Oregon State University with funding from the National Science Foundation and then pursued a Ph.D. in chemistry at Ohio University. After completing her coursework, however, she realized racial bias among some faculty would make completing her Ph.D. difficult or impossible. 
With the help of an Ohio professor, Henderson applied for and earned a position as a chemist with DuPont. Like the research of her mentor Dr. Massie, most of her work at DuPont centered around the development of pharmaceuticals.
She later worked as a recruiter at DuPont and DuPont Merck, retiring in 1995. Later in her career, she managed the Upward Bound Program at Delaware Technical Community College and taught lab classes at Neumann University.
Several of Henderson's brothers and sisters also went on to successful careers. Her siblings' professions included an airline pilot, surgeon, butcher, and business owner. Her sister Edith married Ted Rasberry, a well-known Negro League player and team owner in Grand Rapids, Michigan.
Rosetta McKinley Henderson was awarded two patents for her work, published in scholarly journals, and contributed overall to paving the way for future Black women at DuPont.
This program is partially funded by a grant from Delaware Humanities, a state program of the National Endowment for the Humanities.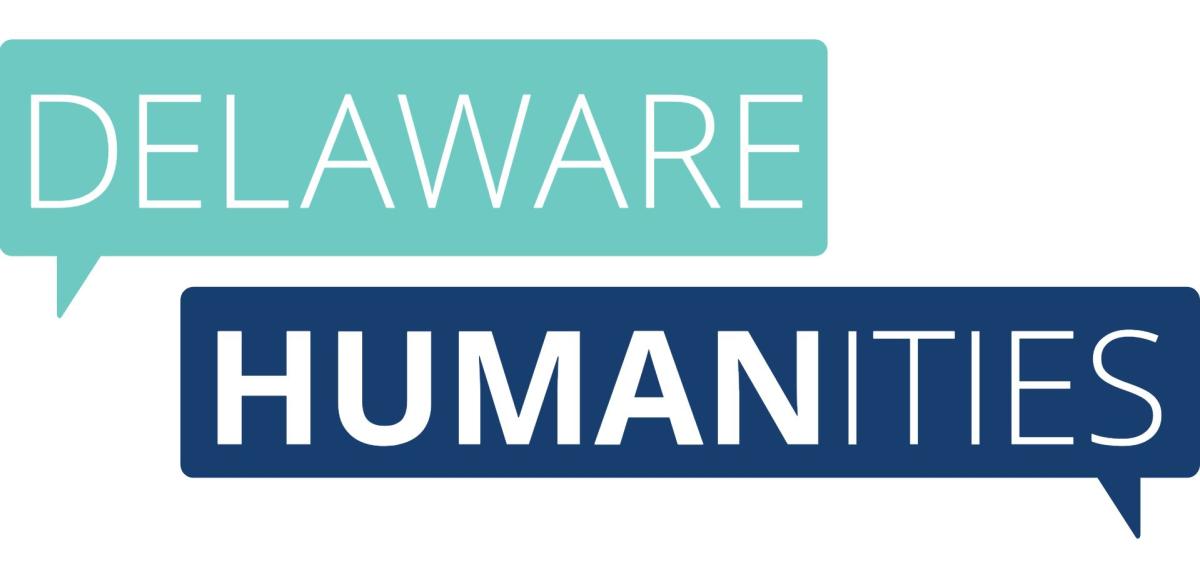 The banner image and all additional images in this digital exhibit (unless otherwise noted) are from the private collection of Rosetta McKinley Henderson.
Exhibit curated by Kevin Martin, Angela Schad, and Hannah Pfeifer with technical assistance from Michael Demers.