Industry type: Flour mill
Location: Smith's Bridge area
Active dates: Late 1800s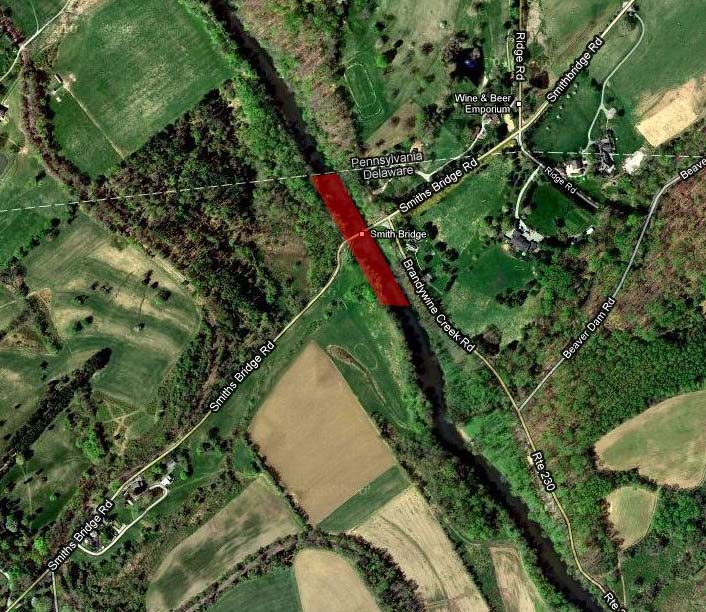 Summary: William Talley operated a flour mill near Smith's Bridge after the site was vacated by Charles and James Twaddell. His son John took over after his death and was operating the mill around 1900.
Source: Zebley, Frank R. Along the Brandywine. Wilmington: William Cann, Inc., 1940.