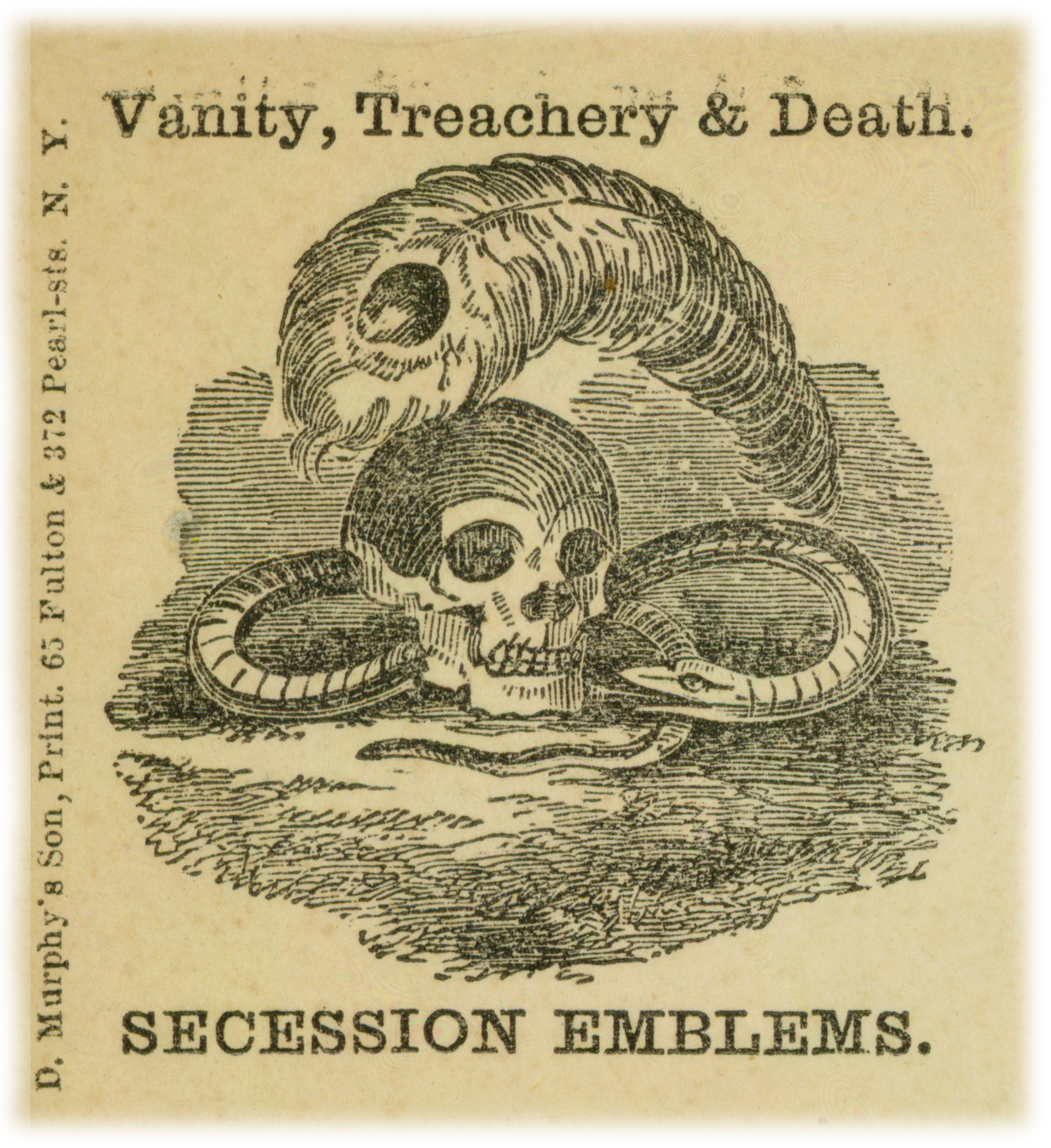 The American Civil War began on this date, April 12, in 1861 when Union soldiers returned fire on Confederate forces that began shelling the garrison of Fort Sumter in the harbor of Charleston, South Carolina.
This image is from an envelope manufactured during the Civil War by the printing firm of D. Murphy's Son, who produced a number of runs of similarly themed envelopes over the course of the war. Patriotic envelopes and other forms of ephemera and decorative arts were a popular consumer item during the war. Envelopes like this one and other publishers now make up Hagley Library's collection of Civil War patriotic envelopes (Accession 1969.064).
This collection has was digitized in conjunction with Hagley's exhibit, An Oath of Allegiance to the Republic: the du Ponts and the Civil War and its digital companion exhibit Civil War: Robert Smalls / Soldiers and Powdermen. Materials digitized for these exhibits also have a home in our Digital Archive's Civil War collections, an online resource that includes a small but significant selection of letters, photographs, pictorial envelopes, and other primary sources from the Hagley Library connected to the Civil War. Many of the items relate to du Pont family members, soldiers who served with them, or powdermen who worked in the E.I. du Pont de Nemours & Company powder yards during the war.