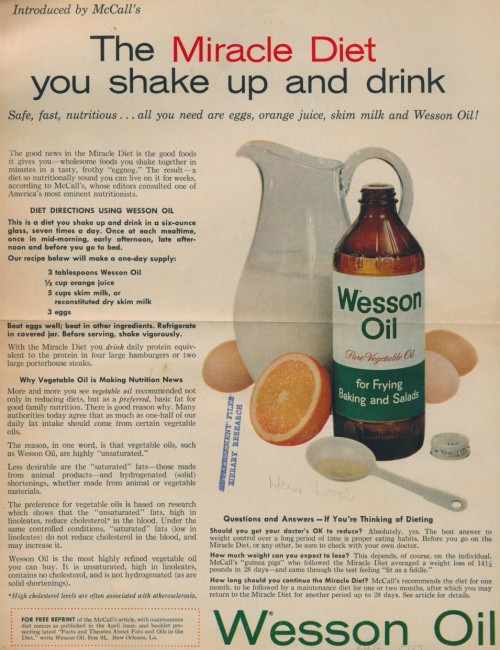 "What do you want to do for lunch today?"
"Oh, I dunno. Something normal"
We're sharing this miraculous little concoction from ca. 1963 today as an apertif to our one of our newest collections in process, a historical archive from the renowned advertising agency of Batten, Barton, Durstine & Osborn Inc. (BBDO). The records cover the entire span of BBDO's existence, beginning with its founding as the George Batten Company in 1891. You can read more about this collection and what we're doing to make it accessible to researchers by clicking this link.