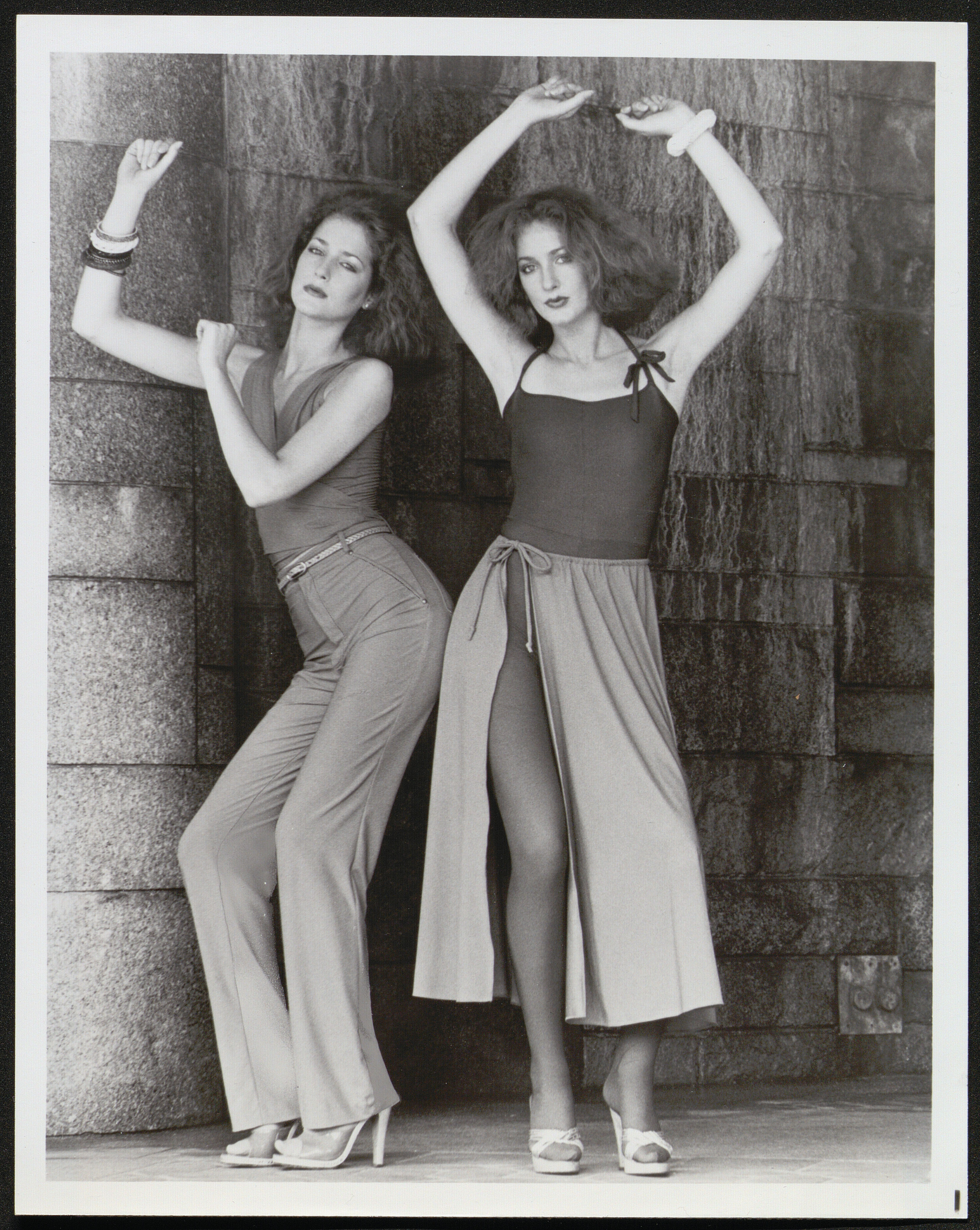 On this date in 1873, Levi Strauss (1829-1902) and Jacob W. Davis (1831–1908) made fashion history when they received their U.S. patent for blue jeans with copper rivets. The pants were designed by Davis, a Latvian immigrant working as a tailor in San Francisco. Many of his clients were railway workers laboring on a nearby project for the Central Pacific Railroad, and needed heavy duty, functional workwear that was designed to last. His riveted jeans design was invented with those needs in mind.
His partner, Strauss, was born to an Ashkenazi Jewis family in Germany that later emigrated to the United States as a group, establishing dry goods stores in New York and, later, in 1854, San Francisco. By the time Davis designed the now-classic blue jean, Strauss was well known as a businessman in the city and was a noted philanthropist. Davis approached him for funding and assistance in securing a patent, which culminated in the granting of patent #139,121 from the U.S. Patent and Trademark Office on May 20, 1873.
Over 100 years later, designer Giorgio Sant'Angelo offered his own twist on their iconic design in his disco bodywear Alternative Collection for Happy Legs. This August 1978 photograph shows some of Sant'Angelo's offerings, which used DuPont synthetic fibers to create "motion-oriented separates ideal for disco evenings". Additional text accompanying the promotional photograph elaborates that "a switch in partners is not only possible but smart planning. The fabric is a sexy stretch of "Antron" nylon and "Lycra" spandex in sophisticated colors ... Jean pants #4408, $80; Wrap top #4511, $32; Tights #4404, $33; Skirt 74001, $40. Colors: Eclipse, hot grape, blue heaven, pink sand, plum wine, bambacho blue. Fabric: United Elastics stretch fabric of 88 percent "Antron'' and 12 percent ''Lycra". 33%".
This image is part of Hagley Library's collection of DuPont Company Textile Fibers Product Information photographs (Accession 1984.259). The department, established in 1936 as the Rayon Department, specialized in researching and developing synthetic fibers for fabrics such as Rayon, Nylon, Teflon, Corian, and Kevlar. In 1952, the DuPont Company organized a Product Information section within the Public Relations Department. Its main purpose was to create news releases accompanied by photographs like this one that would be run editorially by trade journals and newspapers to create inexpensive publicity and indirect advertising. The majority of the photographs in the Fashion master files are posed fashion images featuring women modeling clothing made from DuPont synthetic fibers, but there are images that feature children's and men's clothing as well. To view a selection of images from this collection, click here to visit its page in our Digital Archive.