Travel
William du Pont, Jr. enjoyed traveling and vacationing. He spent many summers at the exclusive vacation spot of the rich and famous on Fisher's Island, New York. There, he stayed at the luxury Mansion House resort. One summer in the 1940s he rented a "cottage" near the water which included twelve bedrooms and rooms for servants.
Cruising was a popular pastime for wealthy Americans throughout the 20th century. William du Pont, Jr.'s papers at Hagley contain a variety of cruise brochures that he collected and presumably used for planning excursions. Ports-of-call included fantastic destinations such as South America, the Mediterranean, and even six-month-long world cruises.
---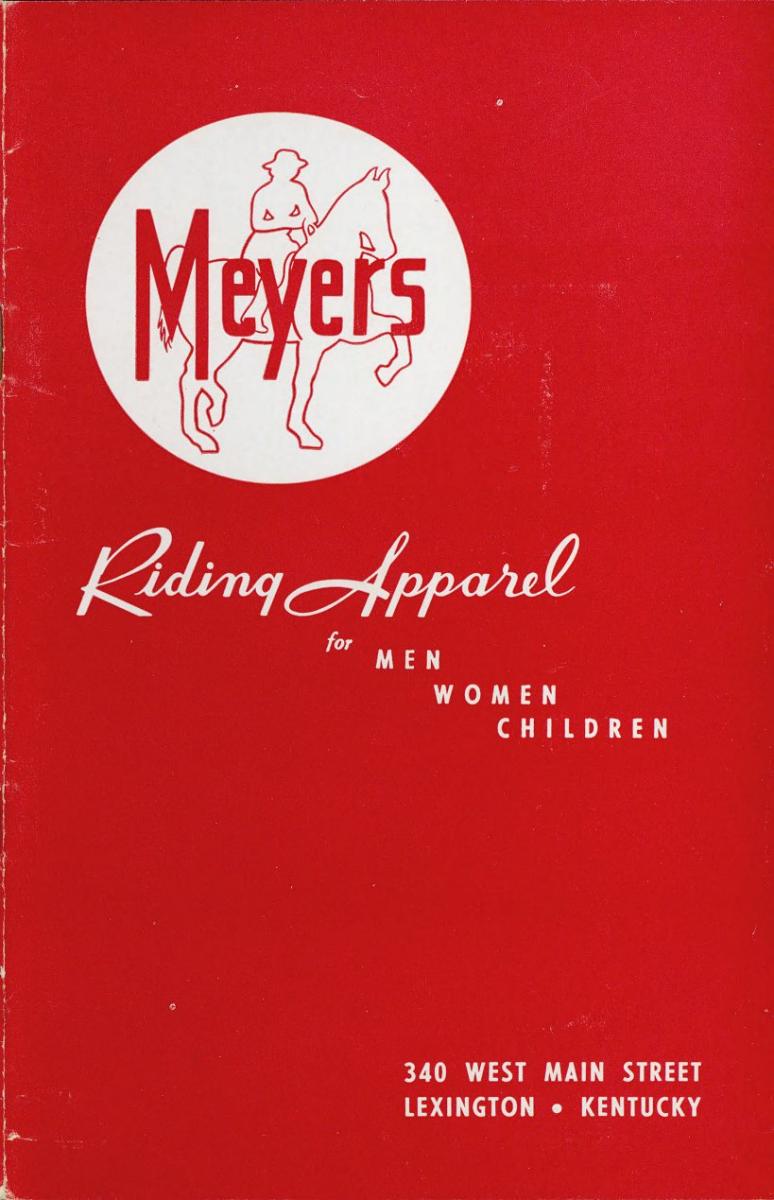 Clothing and Dress
Custom clothing for horseback riding and hunting was a necessity for sporting in style. William du Pont, Jr. frequently ordered from mail-order catalogs like Abercrombie & Fitch Co., Brooks Brothers Clothing, and Meyer's Riding Apparel. He even selected fabric and designed custom buttons with an image of a fox for hunting activities at his Fair Hill farm in Cecil County, Maryland.
---
Entertaining
Entertaining guests was a major activity at William du Pont, Jr.'s Bellevue estate. At one elegant tea party in 1940, du Pont invited nearly 2,100 guests to his home. The party featured a 15-man orchestra lead by Meyer Davis, a valet parking service, and so much liquor that a liquor license was required for the day. To keep out the press and curious locals, du Pont hired two Pinkerton detectives to secure the area.