The Early Years
William du Pont, Jr. was born on February 11, 1896, in Losely Park, England, to William du Pont and Annie Rogers Zinn. He lived in England with his parents until the family moved back to the United States in 1902.
From childhood, William du Pont, Jr. and his sister Marion enjoyed riding horses and raising champion fox hounds. They both grew up at the family estate in Virginia which was United States President James Madison's famous Montpelier. The family also maintained their connections in Delaware by spending time at Bellevue Hall, the estate of William du Pont, Jr.'s grandfather Henry du Pont (1812-1889).
---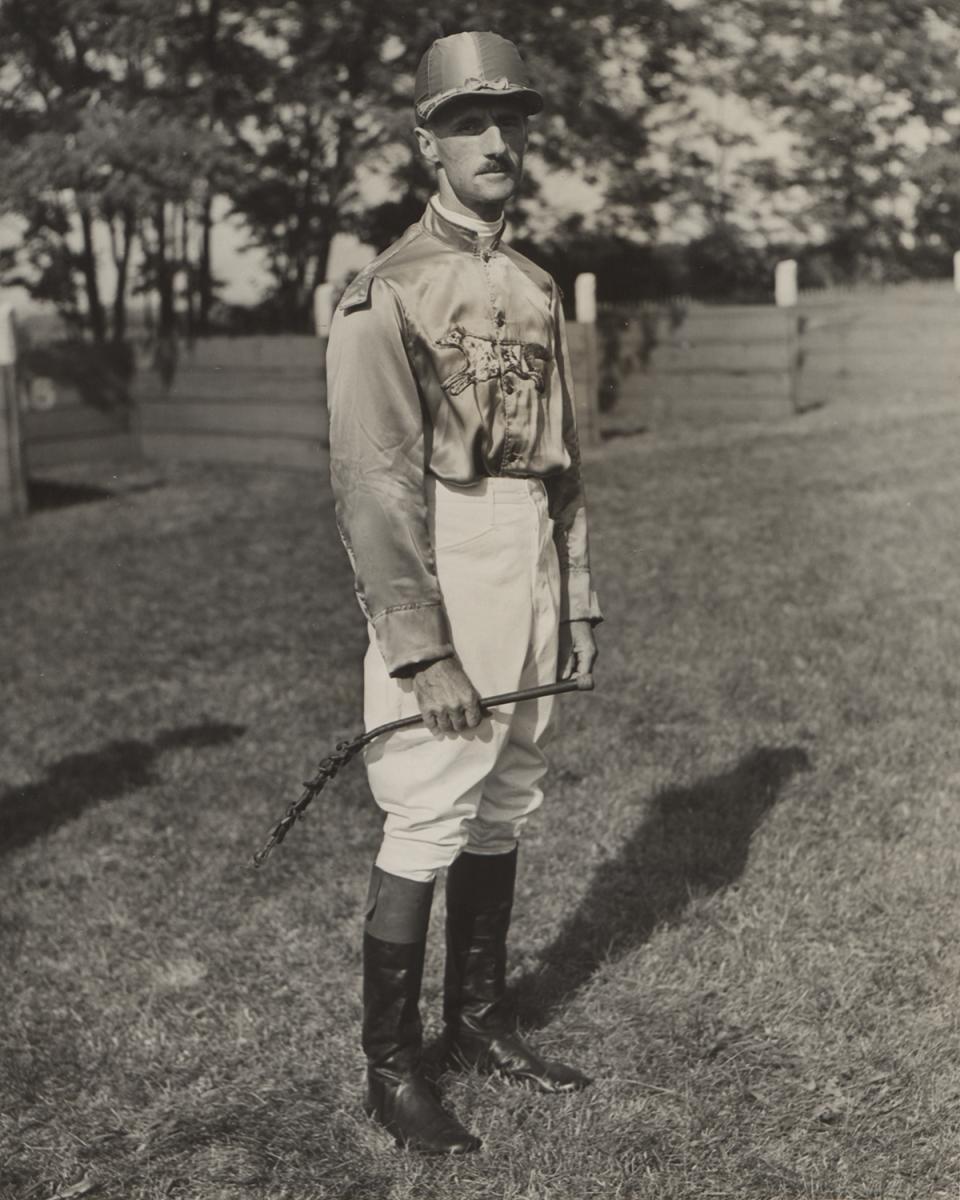 Adulthood
William du Pont, Jr. married Jean Liseter Austin on January 1, 1919. The couple lived near Newtown Square, Pennsylvania, at the Rosemont estate with their four children: Jean Ellen, Evelyn Rebecca Austin, Henry Éleuthère Irénée, and John Éleuthère. The couple eventually divorced in 1941, and du Pont moved his permanent residence to his Bellevue Hall estate near Wilmington, Delaware.
In 1948, du Pont married world tennis champion Margaret Osborne. The couple had one child, William du Pont, III, born in 1952. The couple divorced in the spring of 1964.
Professionally, William du Pont, Jr. worked as a banker at the Delaware Trust Corporation his entire adult life. He put much of his efforts into real estate development, thoroughbred horse racing and breeding, and horse race track design and construction. The results of his life's work can still be found throughout the Delaware Valley.
---
Delaware Trust Corporation
After receiving his formal education at St. Paul's School in Concord, New Hampshire, and St. Luke's School in Wayne, Pennsylvania, William du Pont, Jr. followed in his father's footsteps and became a banker.
He first served on the Board of Directors and was elected Chairman of the Board in 1923. In 1928, du Pont became the President of the Delaware Trust Corporation in Wilmington, Delaware. At the time, he was the youngest bank president in Wilmington, and he served as President of the Trust for more than thirty years.
The historic Delaware Trust Building stands on the corners of East 9th Street and North Market Street in Wilmington, Delaware. Originally constructed in 1921, it is a fine example of the Classical Revival architectural style. From July 1928 to June 1930, William du Pont, Jr. expanded the office space with an addition. The property is now listed on the National Register of Historic Places.
---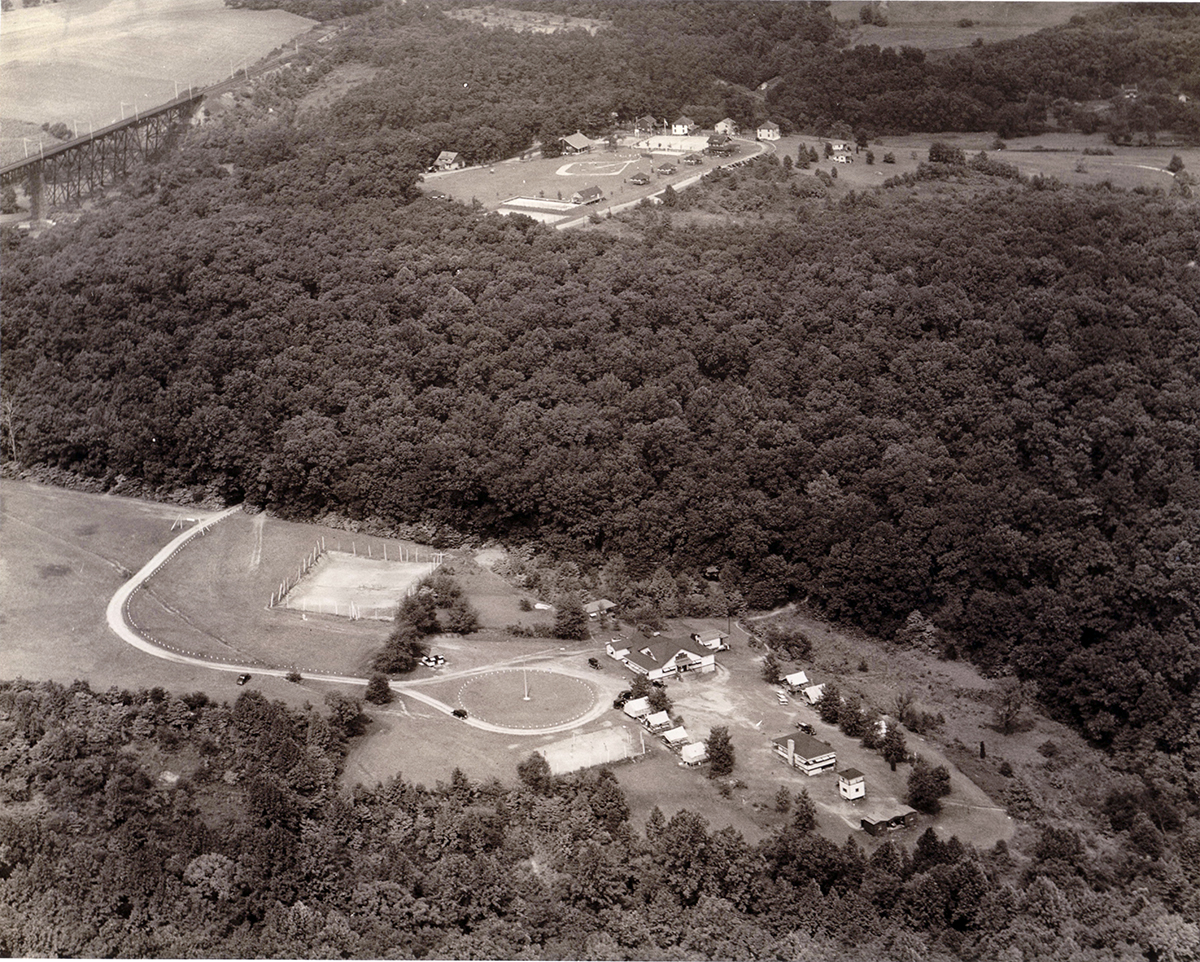 Philanthropist
William du Pont, Jr. supported various philanthropic activities throughout the Delaware Valley. During World War II, du Pont supported local Red Cross fund drives such as a 1942 Horse Show held as an event for war relief efforts. In addition to the war relief effort, du Pont was a benefactor of various local hospitals and youth organizations such as the Wilmington Young Men's Christian Association (YMCA).