In 1983, MCI proclaimed the U.S. Postal System dead. MCI believed their newest service, MCI Mail, would replace and surpass the United States Postal Service (USPS).
MCI Mail was an early service that allowed customers to send electronic mail directly to each other or to central printers that would then print and deliver the message. True to his risk-taking nature, William McGowan committed ample resources to an idea that was ten years ahead of its time. MCI Mail was, by all accounts, a failure, but it was not from a lack of effort on MCI's part.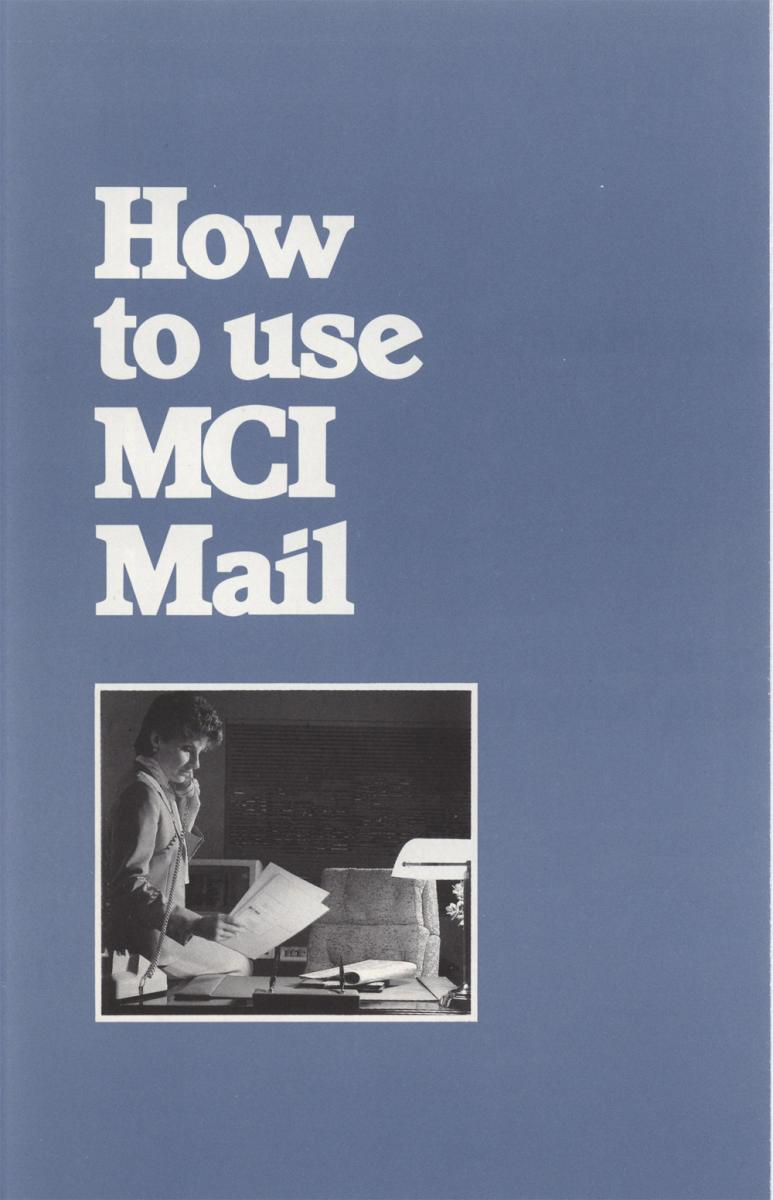 MCI Mail failed for two reasons. First, although the service initially failed to attract a large number of customers, it did entice competitors to develop their own electronic mail systems, including the USPS.
Second, the widespread adoption of the fax machine also rendered MCI Mail ineffective. With the fax, it was possible to send messages to any location with a machine, in a printed format, and quicker than MCI Mail. Despite its failure, MCI Mail marked the expansion of MCI from a long distance telephone company to one that offered a full range of telecommunications services.