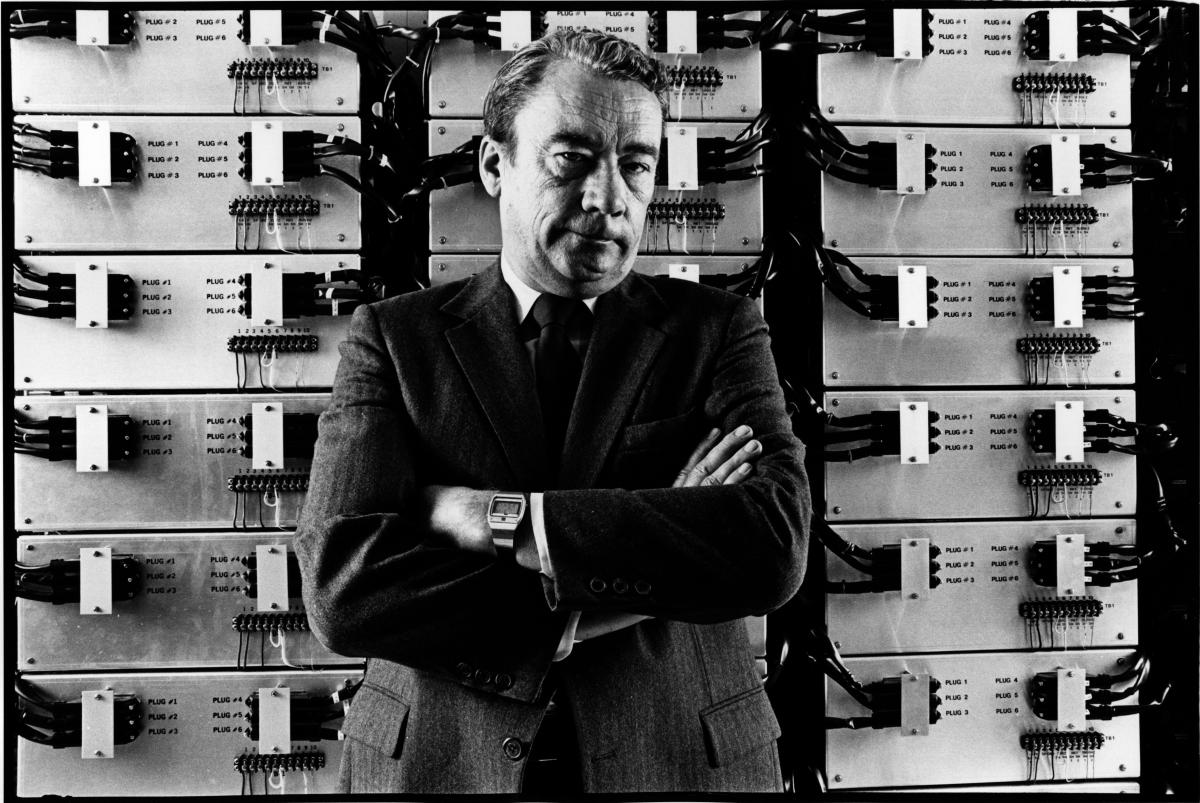 William G. McGowan (1927-1992) was the driving force behind the success and innovation of MCI. He joined MCI in 1968 and immediately pushed for the company to go nationwide with telecommunications services at low prices. McGowan took on the AT&T monopoly and successfully led anti-trust litigation that transformed the previously regulated telecommunications industry into a business open to competition. MCI adapted to industry changes to become one of the largest providers of telecommunications services in the world. McGowan was known as the face of MCI and the man who took on Ma Bell and won.
Watch McGowan discuss the story of MCI's success against AT&T and the company's operations in our archives.
---
This digital exhibit and archives was produced by the Hagley Museum and Library with generous support from the William G. McGowan Charitable Fund.
Research, writing, and digitization by Jason Sylvestre