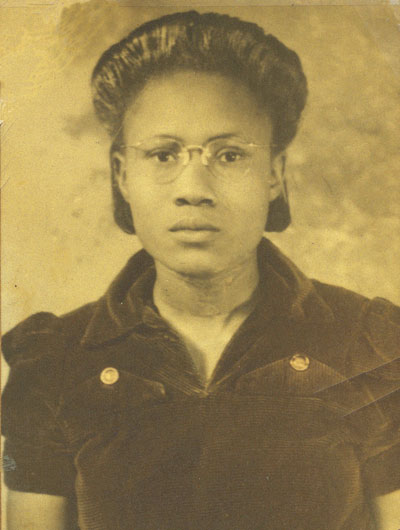 Wesley (Wes) Memeger Jr. was born into a family of farmers in Riverdale, Florida, in 1939. His grandfather, a migrant farmer, followed the work along with his family to places along the East Coast.
The summer Wes was five years old, the family worked picking tomatoes in New Jersey, arriving back home in Florida just in time for him to start first grade the next day. He attended segregated schools, starting with Webster Elementary, which he recalls had a tin roof that he said, "was quite beautiful to me."
His childhood included fondly remembered trips to the white sand beaches around Saint Augustine, trips that required the family to travel about eighteen miles to reach a beach that would accept Black patrons. 
Throughout his early years, his mother Lucille instilled in Wes a strong sense of independence. In the following clip, he recalls his mother standing up for him to the white foreman of a flower farm where they were both working one summer:
The banner image includes a detail from Toward Disharmony II, a painting by Wesley Memeger Jr. Images in this digital exhibit (unless otherwise noted) are from the private collection of Wesley Memeger Jr.