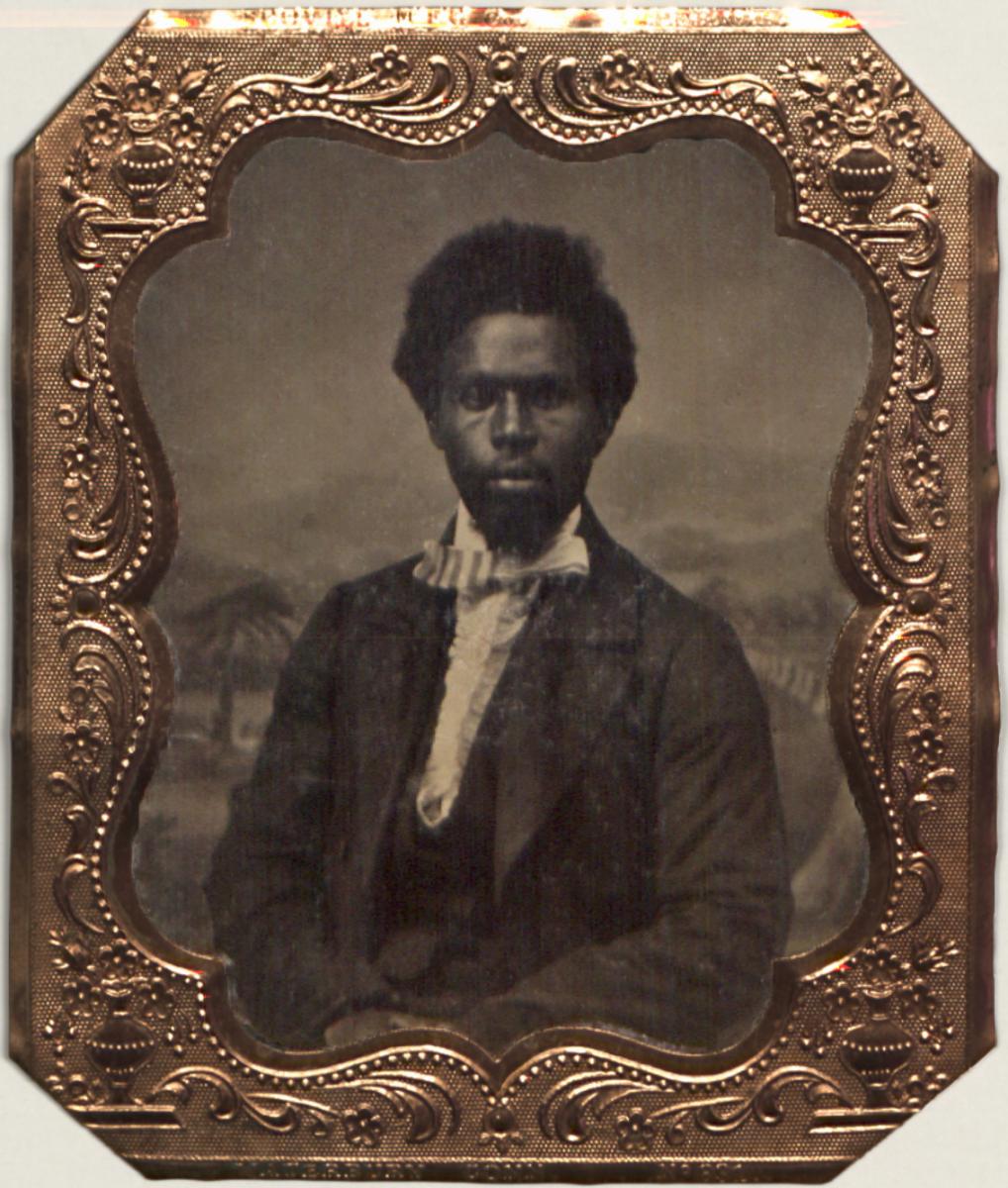 Just after dawn on the morning of 13 May 1862 sailors aboard the USS Onward warned their commander, Acting Volunteer Lieutenant J. Frederick Nickels, of an approaching steamship.
This small vessel had just passed Fort Sumter and was heading out of Charleston Harbor directly toward theOnward. Nickels ordered his men to ready the ship for action and got into position to fire a broadside at the oncoming steamer.
Before Nickels could give the order to fire, the steamer lowered its Confederate and South Carolina flags and raised a white banner to signal its intention to surrender.
As the steamer came alongside the Onward, Nickels boarded the steamer, replaced the white flag with an American one, and officially took possession of the ship. Nickels and the crew of the Onward were taken aback that the surrendering vessel's crew and passengers were all black.
Robert Smalls, the man who sailed the steamer out of Charleston Harbor, told Nickels that his vessel was called Planter and that he and everyone else aboard were, until that very moment, slaves.
Nickels took the ship to his commanding officer, Commander E. G. Parrott, who ordered that the Planter and its crew report to Flag Officer Samuel Francis Du Pont at Port Royal.
Read more about Robert Smalls and how he successfully stole himself from slavery...